Wednesday Nerd Fun: Computer History Museum
[caption id="" align="alignright" width="397" caption="Photo of Alan Turing from the Computer History Museum"]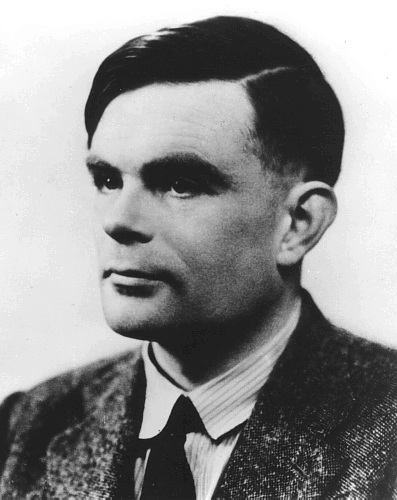 [/caption]
The museum is located in Mountain View, CA, but for those not making a visit any time soon there are a number of online resources to spark your interest.
Transcripts of interviews from the museum's oral history collection are available here. Interviewees include legendary figures from computer history like Grace Hopper, one of the first female computer programmers and the woman responsible for popularizing the term "debugging."
Hopper was on active duty in the US Navy during WWII, but the war had a larger impact on Silicon Vally, as told in this article. The museum puts out a biannual publication known as Core Magazine, about which you can find more details and read other articles here.
There's also a history of computer chess, histories of computer corporations, and an internet history program. Enjoy!