[caption id="" align="alignright" width="333" caption="Image Credit: FT"]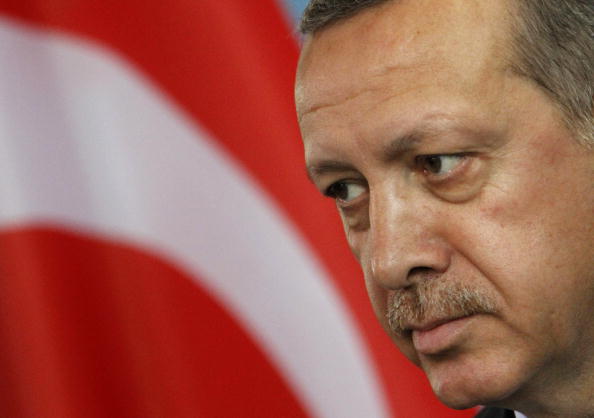 [/caption]
Turkey is nearly as urban as France.
Turkish political life is secular, but religion still has a role.
It's the economy, stupid -- in Turkey, too.
Atatürk liberated Turkish women (but forgot to tell the men).
Turkey has the biodiversity of a small continent.
Istanbul is the world's largest Kurdish city.
Turkey's press operates with one hand tied behind its back.
Fifteen percent of senior Turkish military officers are now standing trial.
Not all Islam in Turkey is the same.
Turkey's quest to be European dates back to the 1950s.
That's from Andrew Finkel over at Foreign Policy. I have a few quibbles with Finkel's list--for instance, the interest in #10 has fallen sharply--but it is pretty good overall.
The most interesting to me is #3, for which Finkel offers the following explanation:
The rise of the AKP has less to do with Islam than with voters' disillusionment with other political parties. It was formed in 2001 and came to power the following year after two cataclysmic events. First, the devastating 1999 earthquake in the industrial west of the country, which killed at least 18,000 people, and shattered confidence in the post-World War II political machines that had overseen Turkey's urbanization. The military was also criticized for being slow to join in the rescue efforts. The second blow was an economic crisis in 2001 that cut the value of Turkey's currency in half. At one stage, overnight interest rates reached 7,000 percent on an annualized basis. In the 2002 election, as disillusionment with Turkey's old guard mounted, no political party that had been in the 1999 parliament managed to score enough votes to win seats in the new legislature. The AKP has done better in successive general elections (34 percent of the vote in 2002, 47 percent in 2007 and 50 percent in 2011), but under Turkey's complex system of proportional representation it has actually won fewer seats in parliament each time.
The role of natural disasters in politics is of growing interest for political scientists. For my previous posts on Turkey, click here.