Wednesday Nerd Fun: Did You Ever Wonder...?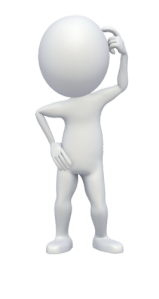 From "How did candy canes get their shape?" to "Why is ice slippery?", the answers to your burning questions just might be available over at Wonderopolis.
If questions like these keep you up at night, you might also enjoy Why Do Clocks Run Clockwise.