Audiobook Recommendations for 2016
Choosing my favorite books this year turned out to be a very tricky decision. I have read over 60 books and listened to an additional 20 audiobooks. You can find reviews for many of those books here. To make the selection process a bit easier I decided to limit my recommendations to a few audiobooks.
Some of the criteria for inclusion on the list are:
the audiobook is worth listening to in full
the material is suitable for a commute or other long drive
the narrator's voice is at least bearable
the book did not need to be published in 2016
With those features in mind, my favorite audiobooks from this year are below.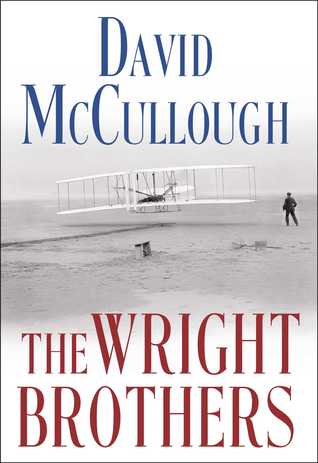 David McCullough's biography of the Wright brothers focuses on their invention of the airplane, but goes well beyond this event to tell of their family and values. My full review is here.
Mary Roach published Grunt this year but I chose to read that in physical rather than audio form. Instead, I caught up on a couple of her earlier works (the other was Gulp) as audiobooks. The material is squirm-inducing at times so you may not want to listen if you are sensitive to the topic of dead bodies. Roach's humor helps to leaven what could otherwise be an uninteresting topic.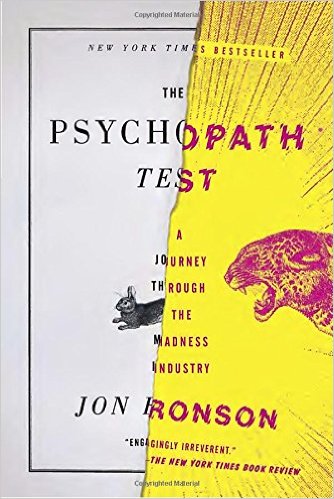 Before this year I was only familiar with Jon Ronson's work in passing. This book made me want to dive in (and as a consequence I read So You've Been Publicly Shamed and Lost at Sea later in the year). My brief review of this book is here.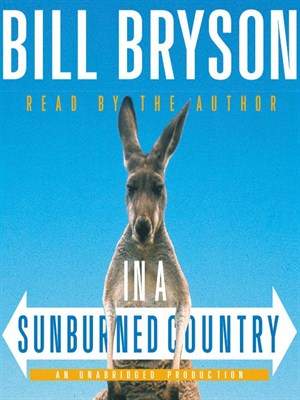 When the year began, Bill Bryson was best known to me as the inspiration for the mediocre Robert Redford movie, A Walk in the Woods. However, his books were continually recommended to me on the Overdrive app (see below) so I decided to give this one a try. I was rewarded with a humorous tour of Australia through the eyes of one of America's foremost travel writers. After finding this I also enjoyed At Home and look forward to reading more of Bryson's work in the future.
Conclusion
As it turns out, all of these selections have one thing in common: they are all read by their author. That may be a good heuristic to keep in mind as you choose audiobooks to listen to in 2017.
Another 2016 discovery was the Overdrive app, which allows you to check out e-books and audiobooks from your local library. If you are planning to gift audiobooks this holiday season, you might also consider giving an Audible subscription. Happy listening!