Language Learning Beyond Duolingo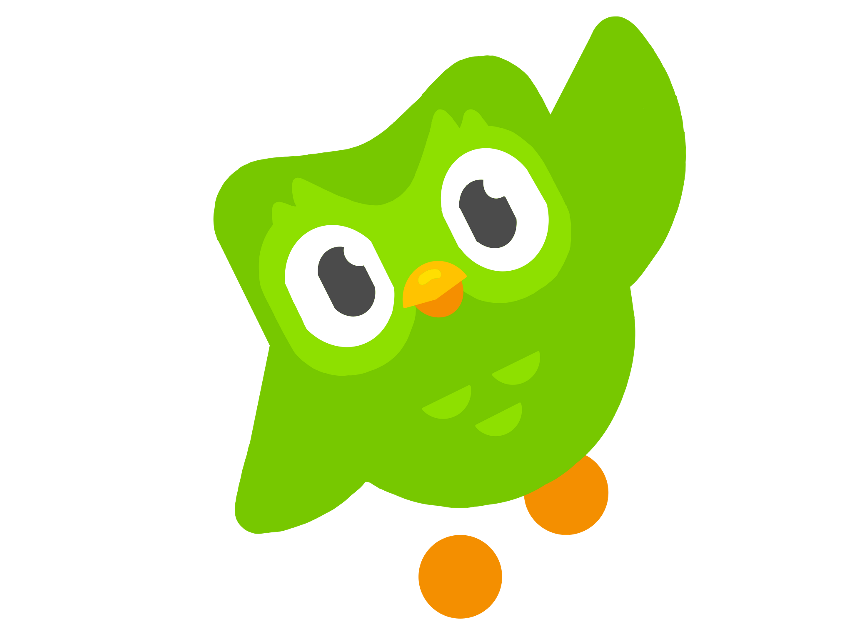 Duolingo is a great starting point for learning languages. When you are ready to put your language skills to use it can be tough to know where to go next, though. What should you do to get more experience with a new language?
There are great resources for practicing a second language. Exploring media in another language gives you a chance to expand your vocabulary. You can also practice key concept such as grammar. The ideas in this post are applicable to any popular language. For simplicity I focus on Spanish, French, and German resources.
Reading
Practicing reading helps build your comprehension. News reports and children's books are both good sources for beginners. Reading news online or on Twitter lets you get short bites of information El Diario is a useful source in Spanish (Twitter, Web), Agence France-Presse in French (Twitter, Web), and Der Spiegel in German (Twitter, Web). If you are learning Latin American Spanish you may prefer La Reforma (Twitter, Web). The BBC also has multi-lingual news pages. These sources will help you stay on top of current events, too.
Children's books help you build up your skills from basic to more advanced. These are good for language learners because they use simpler vocabulary and grammar. Pictures also convey context for the story if you don't understand every word. You can find free children's books in many languages for Amazon Kindle (Spanish, French, German). Your local library is also a great resource!
Listening
It is also important to learn how the language is spoken by native speakers. One way to do this is by listening to podcasts. The "News in Slow Spanish/French/German" podcasts are great for this. You will learn new vocabulary while hearing about current events.
There are other good podcasts in these languages as well. Duolingo Spanish and Spanish from Scratch are both intended for language learners. Duolingo French and One Thing in a French Day teach you more about French culture. Langsam gesprochene Nachrichten ("Slowly Spoken News") is a German news podcast that includes a full transcript in the show notes.
These podcasts will teach you about topics that are important in other cultures. That will allow you to have conversations about current events with native speakers.
Watching
It can be intimidating to watch foreign TV shows because the speaking speed is so fast. As you get more comfortable with the language this is a great way to challenge yourself. You will also learn more about how native speakers of the language live day-to-day.
One good source for foreign TV shows is Netflix. "Narcos" and "Someone Has to Die" will help you practice popular Spanish dialects. "Lupin" and "Marseilles" are popular French shows. "Dark" is a suspenseful German drama. If you like these shows you can find many more like them online. You can use English-language subtitles when you start watching these shows. Switch to native subtitles once you get more comfortable with the language.
Learning a second language is a lifelong adventure. Extending your skills from Duolingo to the real world is an exciting step. Good luck, buena suerte, bonne chance, and Viel Glück!