As its subtitle indicates, this is the story of 'one house, five families, and a hundred years of Germany history.' In this way it is somewhat similar to The Farm, but instead of a single family it tells the story of a single house over the course of the twentietch century.
This is a better account of inter-war Germany than any I have read. By focusing on one small niche of history it makes otherwise overwhelming events more relatable.
There is also some interesting trivia in the book, such as the way that the owners and lessors first arrive at the house, shifting from horseback to car over time. Located about a 40-minute drive from Berlin, the house was affected by that city's fate as well. Berlin's population doubled between 1870 and 1890 (from 800k to 1.6m), prompting the first owner's move to a country estate. Between 1918 and 1928 the population increased from 1.6m to 4m, which made the property desirable as a weekend getaway (and hence the construction of a lake house). Housing shortages under the East German government at one point prompted the house to be split between two families.
The house was also incidentally related to a number of historic events. It was near Hitler's favorite airfield that he used to travel to Berchtesgaden. Land by the lake was used as a training camp, first by Nazis and then by Soviets. In 1961 the Berlin Wall cut the house off frmo the lake (just 50 meters away), and invited cross-border intrigue into the home.
This book can be thought of somewhat like an anecdotal version of How Buildings Learn. What was once a bedroom becomes a music room. A wall with French Windows is closed up. Over time the greenhouse is removed and the garden falls into disrepair.
These changes are shown in diagrams of the house over time: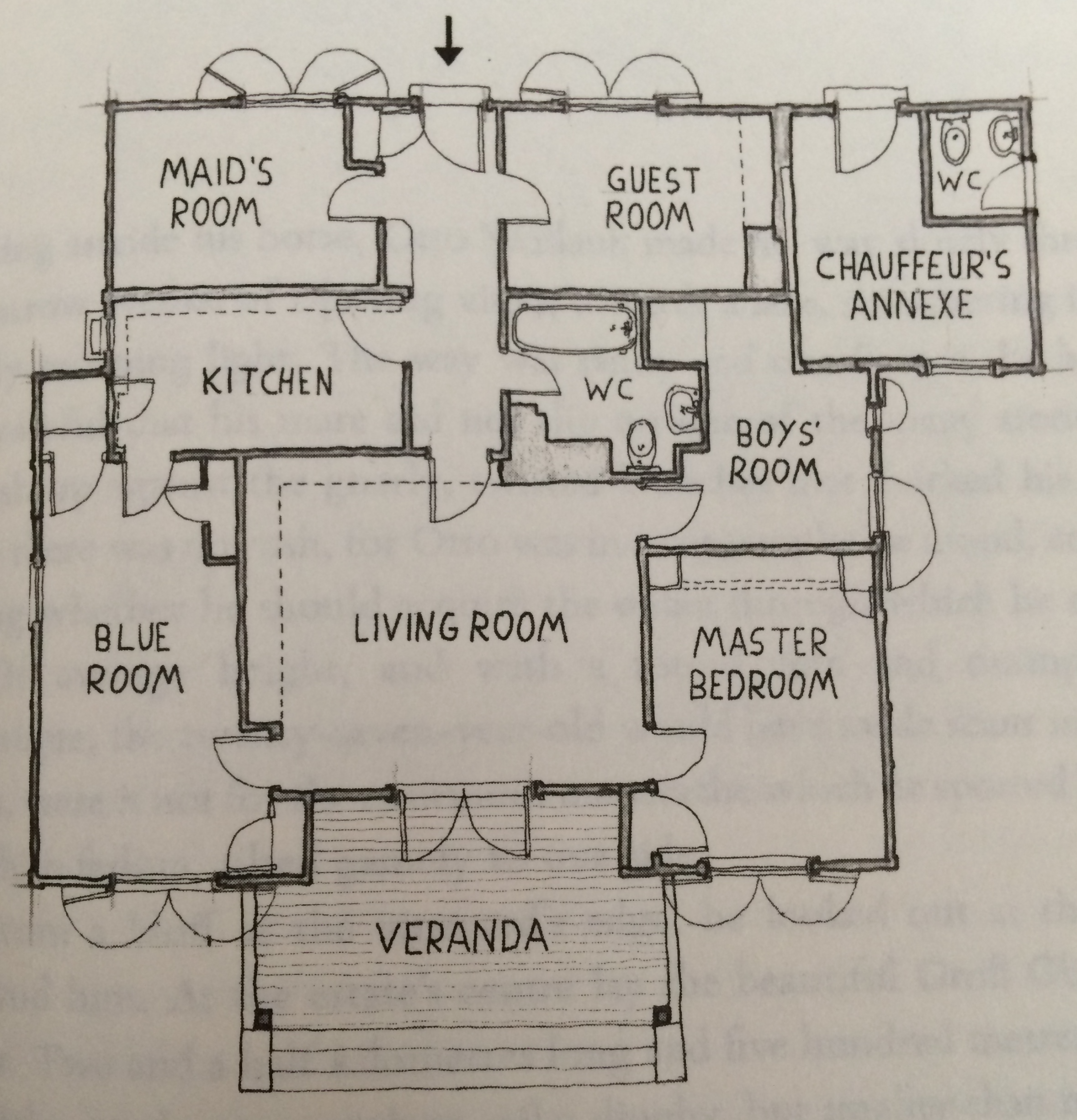 The original house (1927)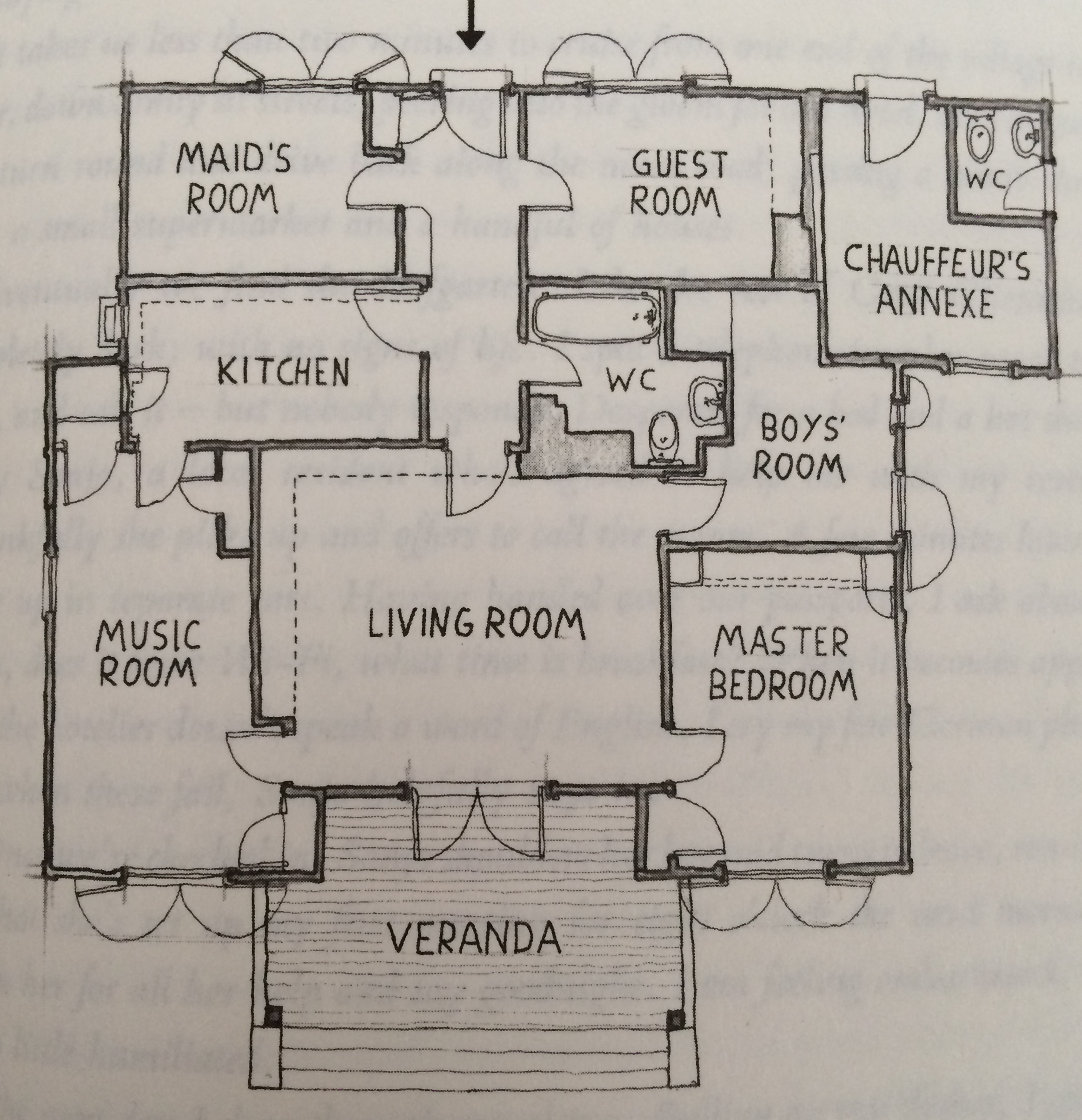 Note the change to a music room (1937)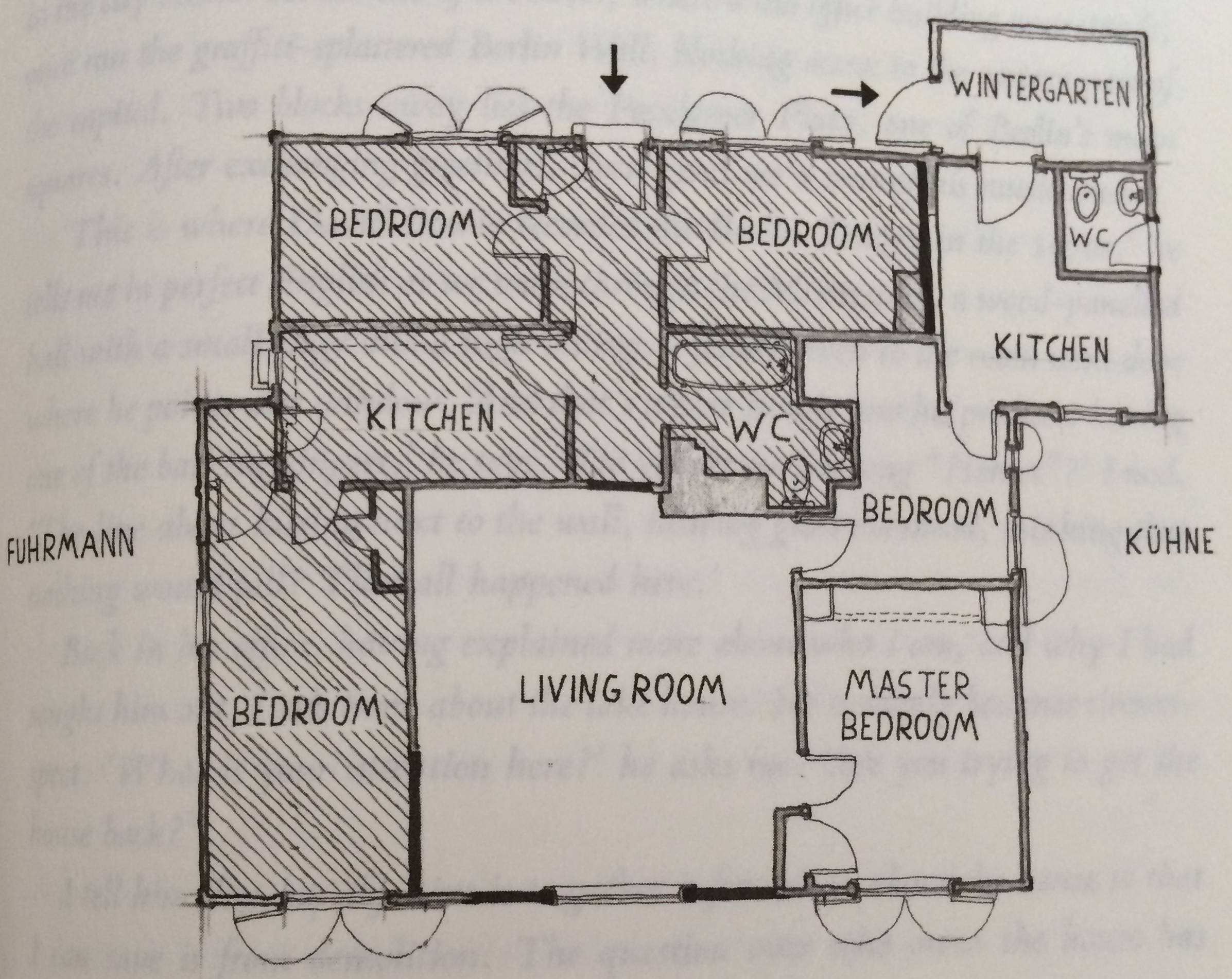 Split between two families due to East German housing shortages (1952)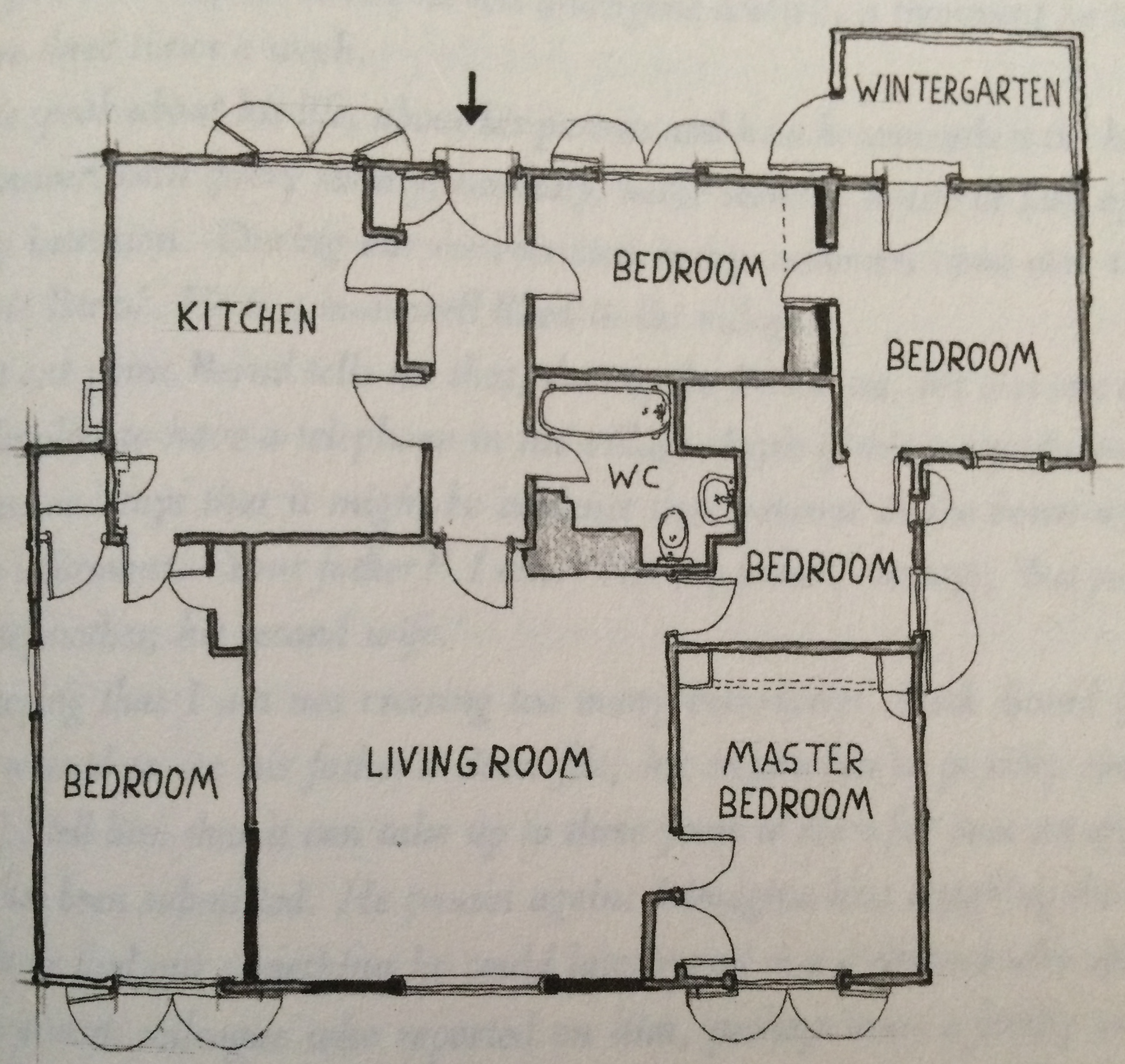 The house reunited as "Villa Wolfgang" (1965)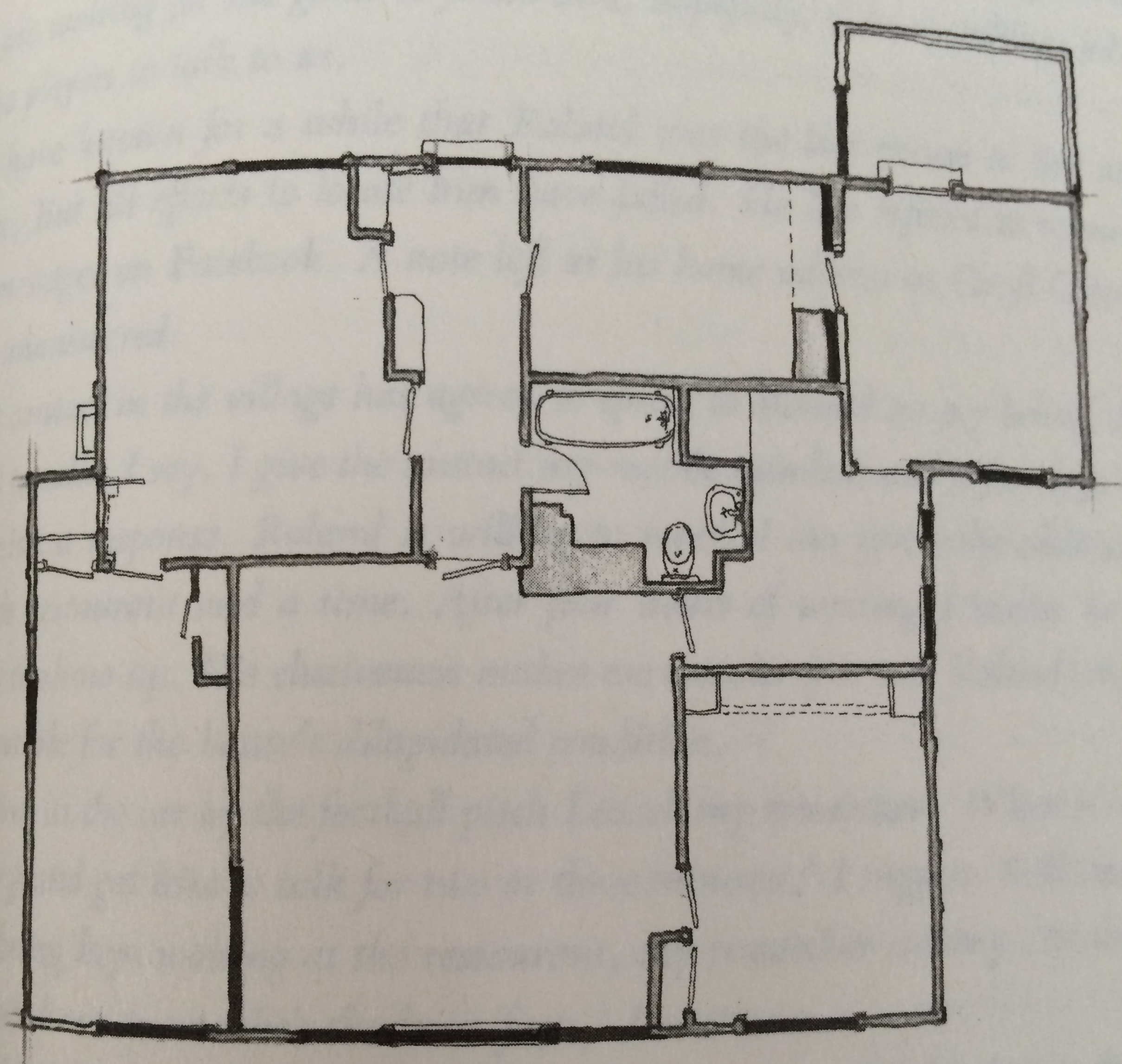 A state of disrepair (2003)