Hi, I'm Matt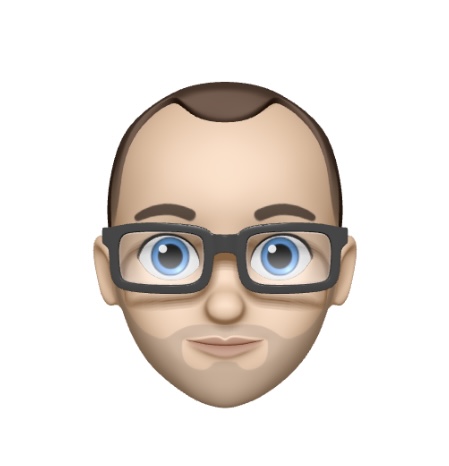 I am a software engineer, speaker, and writer. I have a number of public software projects and you can find more on GitHub. My latest project is 99, a multiplayer iOS game.
Many of my talks are published here. You might like Thinking Conditionally or an introduction to Clustering.
My writing includes two books, a blog, and reviews of what I'm reading. One of the best posts to start with is Expectation-Maximization for Gaussian Mixtures in Python.
For more about me, check out my About page or follow me on Twitter. The best way to get in touch is to email me.